Our Products
Corporate Branding
Corporate Giveaways
Marketing Collaterals
Novelty Printing
Service Marketing
Packaging
Publications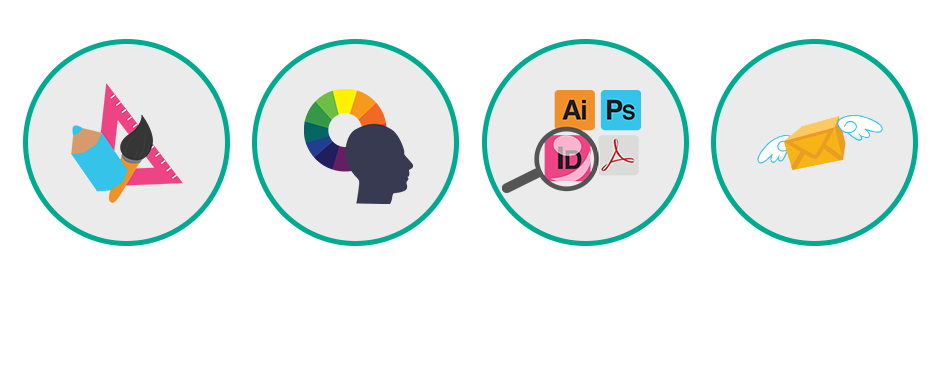 Services
Pre-press file check
Graphic design
Technical consultancy
Mailing and fulfillment
Clients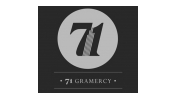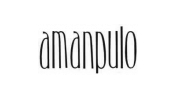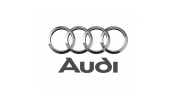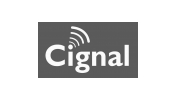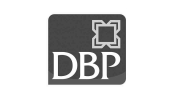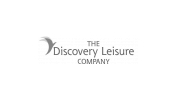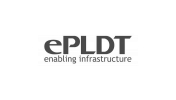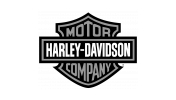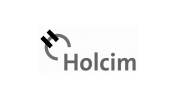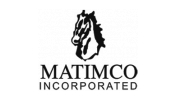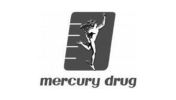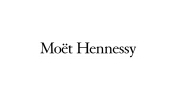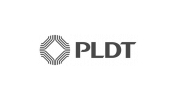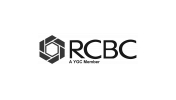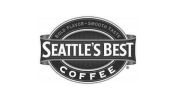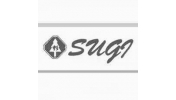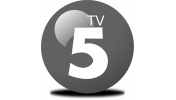 Today, the world of marketing communications is one challenging game. It is demanding and exacting yet stimulating and inspiring. Hence, it is very critical that you partner with a creative, innovative and reliable printer that is able to meet quality standards and tight deadline. GA Printing is our choice vendor for most of our print requirements. This partnership has a solid foundation and has been going on for almost two decades now.
GA Printing never fails to produce the best work at the most reasonable prices. Working with printers who are just as obsessed with quality as I am makes my ideas happen just the way I envisioned. The people in GA Printing are gracious and accommodating. They're the best printers I've ever worked with!
GA Printing has been printing our requirements for over 20 years now. Their engagement with us has been very satisfactory.